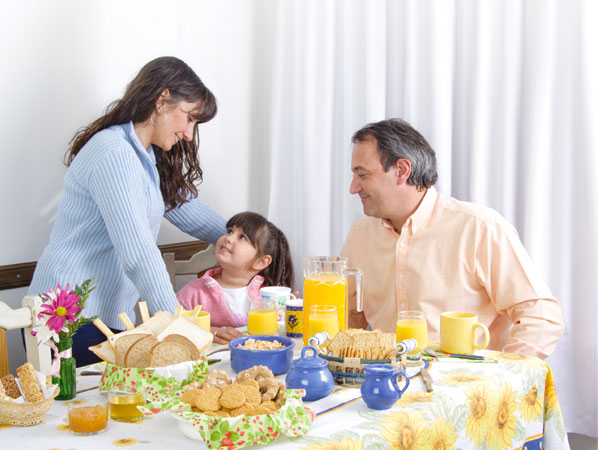 Your Health, Our Commitment
Gold Circle Farms shares your commitment to keeping your family healthy. We are proud to offer eggs that make healthy eating easy.
Gold Circle Farms Eggs are an excellent source of DHA. DHA Omega-3 supports heart health, contributes to a healthy pregnancy, and aids infant brain and eye development. Compare the 150mg of DHA in Gold Circle Farms Eggs to the 18mg in a regular egg and make the best decision for your family's health. One Gold Circle Farms Egg provides 95% of the daily adequate intake (160mg) of DHA, providing a delicious way to increase your family's intake of this vital nutrient that helps regulate blood pressure, triglyceride levels, and the nervous system.
We know that the health of your family is your priority and we want to help you make the healthiest and best decisions for the people that matter most. Therefore, we read up on the latest research and breaking health news so that we can share everything that we've learned about DHA and a healthy lifestyle with you.
Life's DHA
Your Health